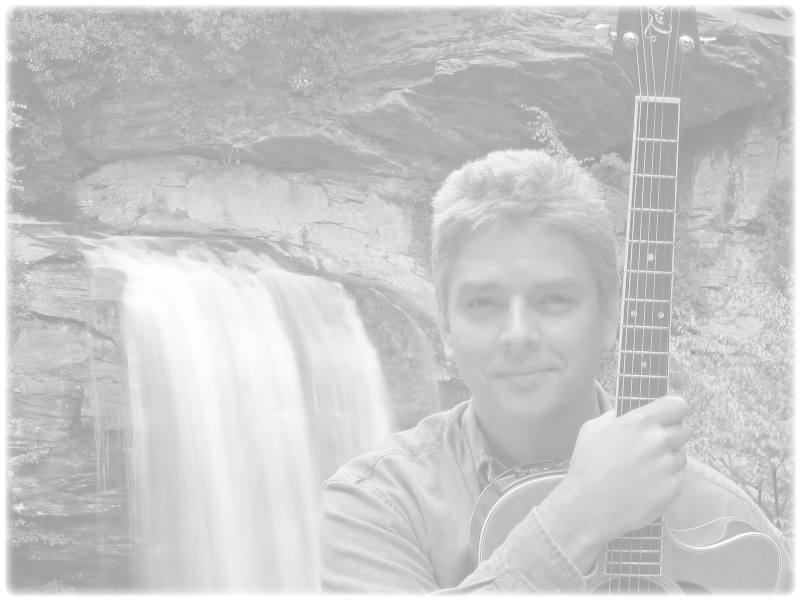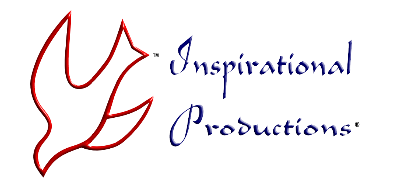 Songs (click link to hear low resolution sample)
2. The Time Is Now
3. Your Servant Is Listening
5. Cry Of The Prophet
6. Sing Hallelu!
7. Stand Up For Jesus
8. Walk By Faith
9. Psalm 23
10. Lead Thou Me on
11. In The Twinkling Of An Eye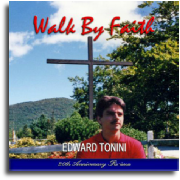 Walk By Faith
A finely produced recording featuring an enjoyable variety of musical styles from stirring acoustic settings to contagiously exciting pop. These 11 original songs reflect many dimensions of Christian life - from quiet prayer to energetic praise, from reflective moments to times of mission and prophetic action.
Experience music for your journey. Through meaningful contemporary messages and timeless wisdom from Sacred Scripture, you will find yourself inspired and challenged to Walk By Faith.
Compact Disc: $13
MP3 download: $10
Cassette: $10
Music Book: $10
Ministry Activity Guide: $3